Back to top
Signs that your elevator needs an upgrade
It's not performing as it should, or is often out of use
It's not providing a smooth ride
It's not leveling accurately with landing floors
The doors are slow, noisy, or not operating properly
The signalization looks worn and outdated
Pacotes de atualização KONE MonoSpace®
Eis as boas notícias: uma atualização não é de todo um grande projeto, é um trabalho simples, rápido e com o mínimo de distúrbio.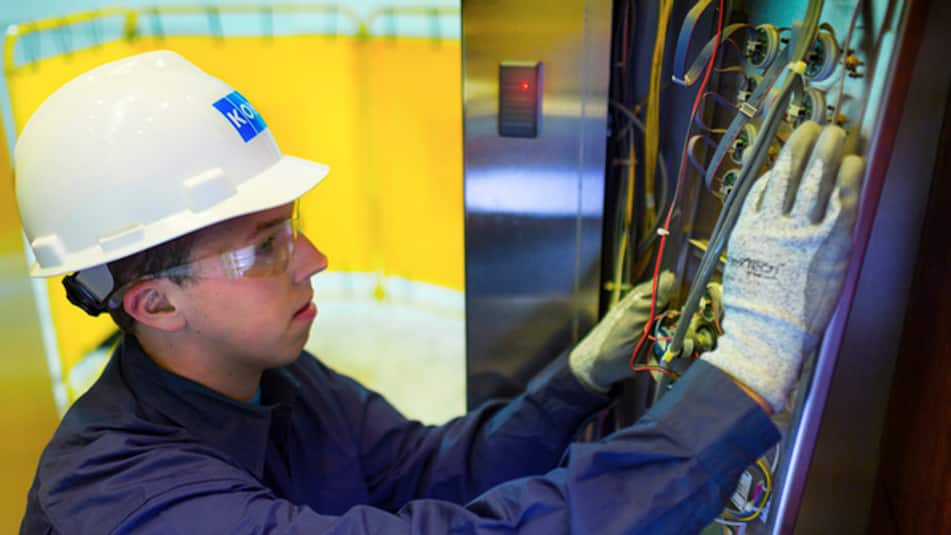 Atualização de ligações elétricas
Benefícios
Máxima fiabilidade, melhores diagnósticos e deteção de falhas mais rápida
Máximo desempenho, melhoria do conforto no percurso e nivelamento preciso
Operação segura através de monitorização contínua
Consumo energético reduzido, desempenho energético significativamente melhorado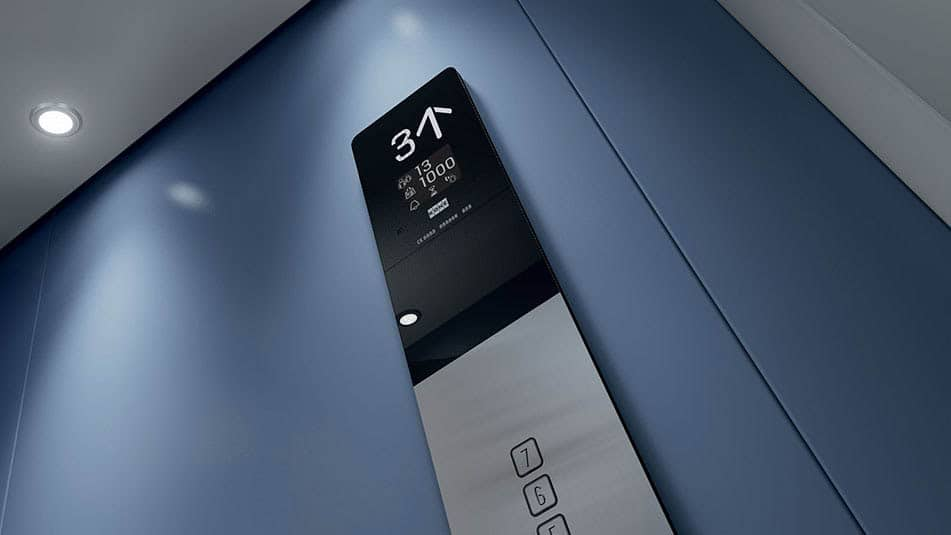 Atualização da sinalização
Benefícios
Conformidade com o código de acessibilidade EN81-70
Uma grande variedade de designs visualmente apelativos
Operação fiável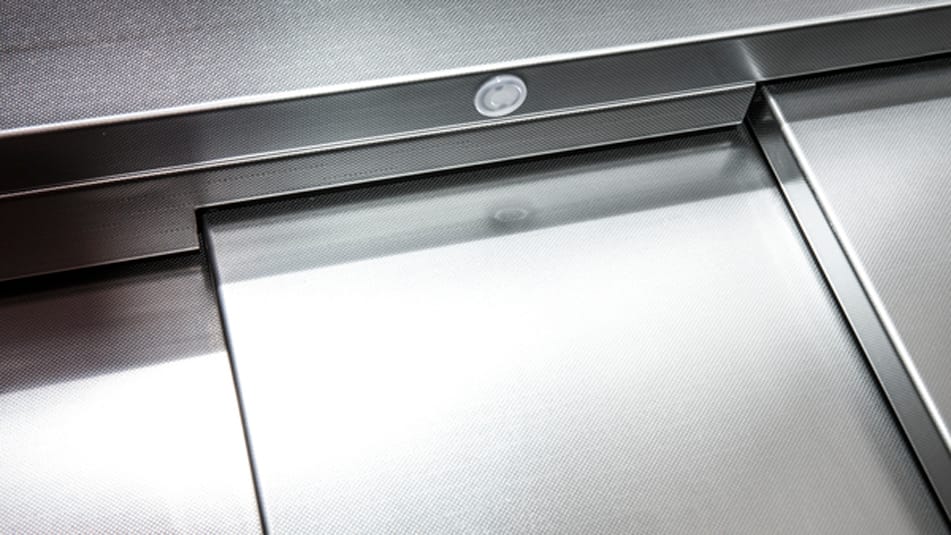 Atualização do operador da porta da cabina
Benefícios
Fiabilidade melhorada
Melhor desempenho e tratamento do tráfego
Segurança de portas melhorada
Atualização da cabina
Benefícios
Eficiência ecológica melhorada
Iluminação LED eficiente em termos de consumo de energia e com elevada durabilidade
Sistema de anunciador de voz para melhorar a orientação de deficientes visuais
Comunicação por voz de duas vias para emergências
Conforto no percurso melhorado; ruído e vibração reduzidos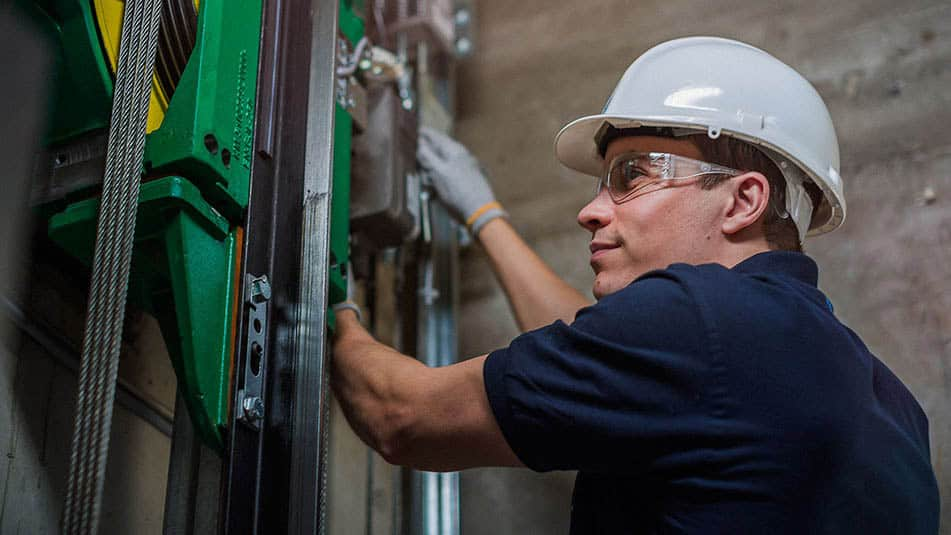 Atualização da maquinaria
Benefícios
Ruído dos travões do elevador reduzido
Eliminação do movimento descontrolado e do excesso de velocidade ascendente
Como são feitas as atualizações?
Ficou interessado?
Contacte a KONE para agendar uma visita ao local sem compromissos, para que possamos verificar melhor a situação do seu MonoSpace.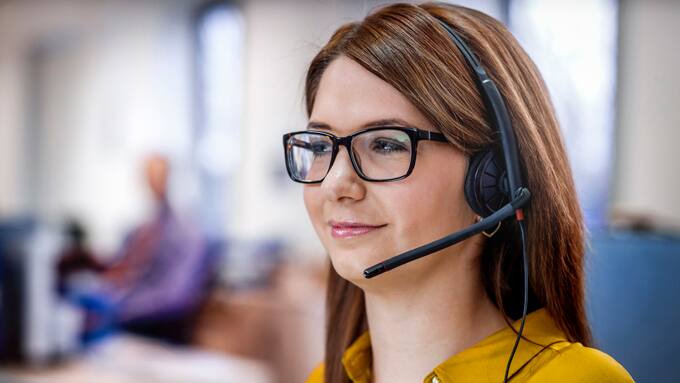 Interested in finding out more?
Contact us to arrange a no-obligation site visit where our modernization experts will take a closer look at your KONE MonoSpace and recommend the best way forward.