Back to top
Tudo o que necessita para tornar o seu design realidade
Dê vida ao seu design e crie uma experiência de elevador que ajuda o seu edifício a conectar-se com as pessoas e a deixar uma marca duradoura.
A nossa missão é melhorar o fluxo de pessoas no ambiente urbano. Isso significa tornar as cidades melhores lugares para se viver, ajudando as pessoas a se movimentarem com segurança e sem problemas. O interior do elevador e a conceção da experiência desempenham um papel fundamental na criação da experiência de fluxo de pessoas que os utilizadores exigem e que o seu edifício merece.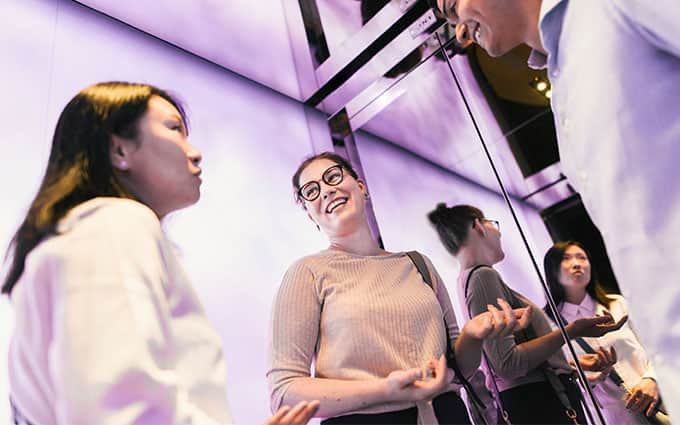 Design impulsionado pela visão humana
As pessoas são a força vital dos edifícios, razão pela qual a nossa filosofia de design se baseia numa abordagem impulsionada pela visão humana que tem toda a experiência de elevador em conta, para garantir conectividade a todos os níveis – do visual ao emocional.
Três novas formas de concretizar a sua visão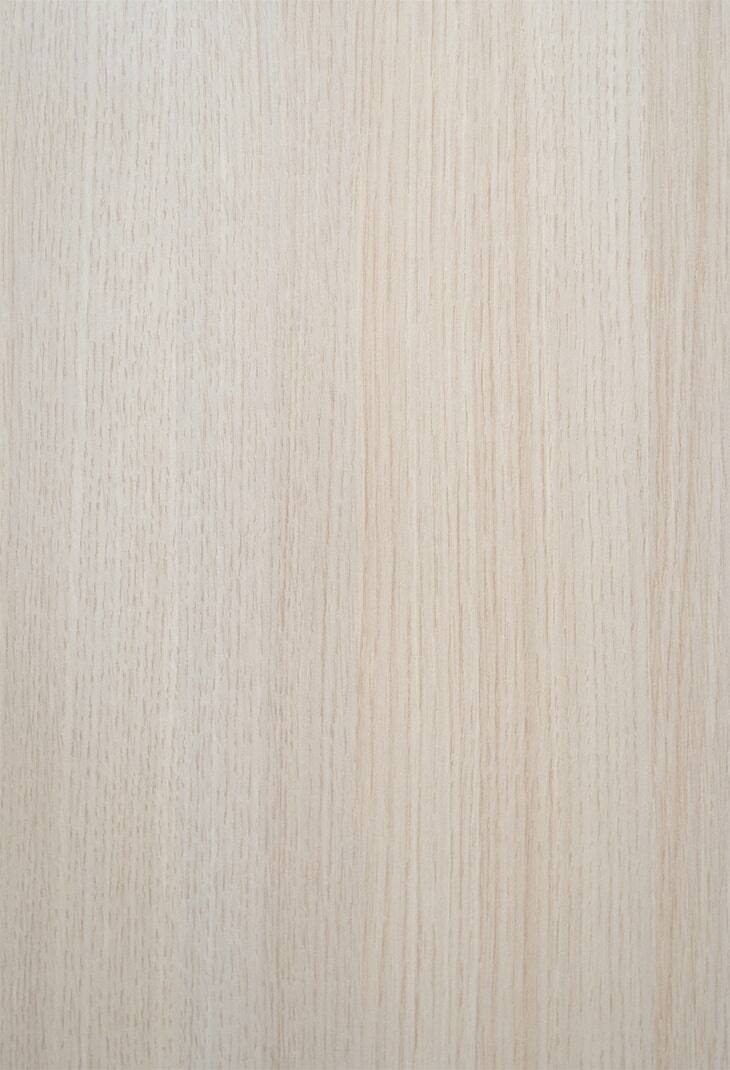 Natural Wellness
Inspirada pela natureza, o objetivo da linha Natural Wellness é fornecer um espaço calmo, agradável e relaxante, onde as pessoas podem passar da sua vida diária frenética à sua casa.
Veja o vídeo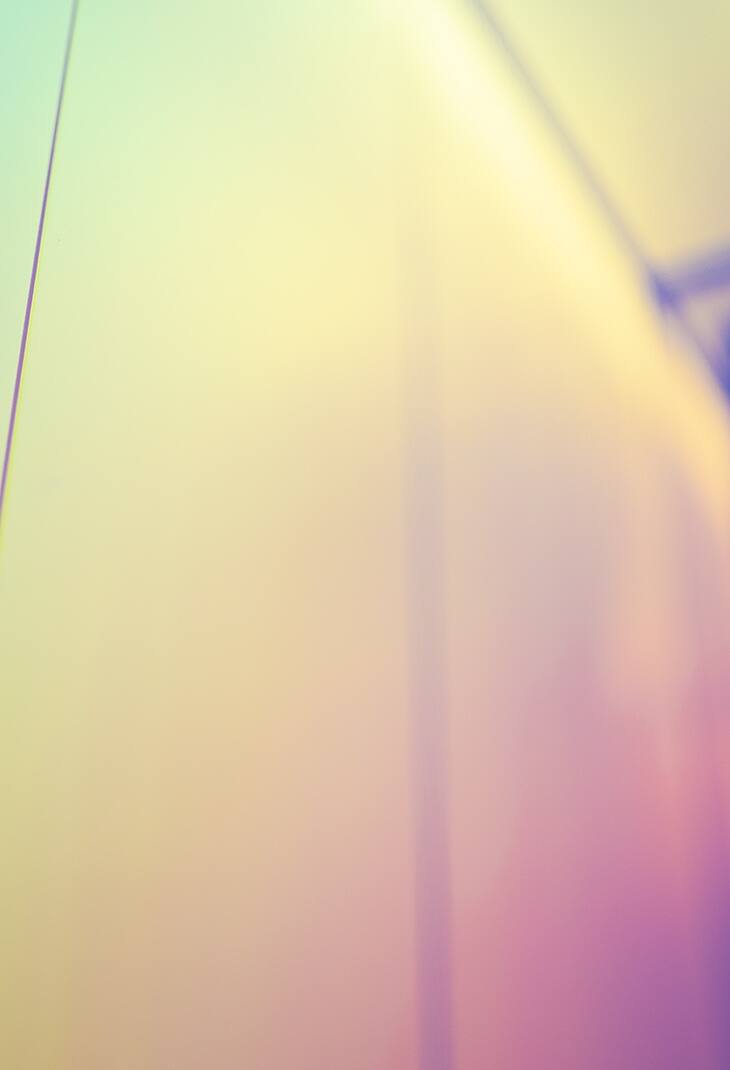 Creative Life
Os efeitos de iluminação inovadores e de estilo futurista, e os materiais e cores vibrantes juntam-se na linha Creative Life para criar uma experiência de elevador revigorante e estimulante.
Veja o vídeo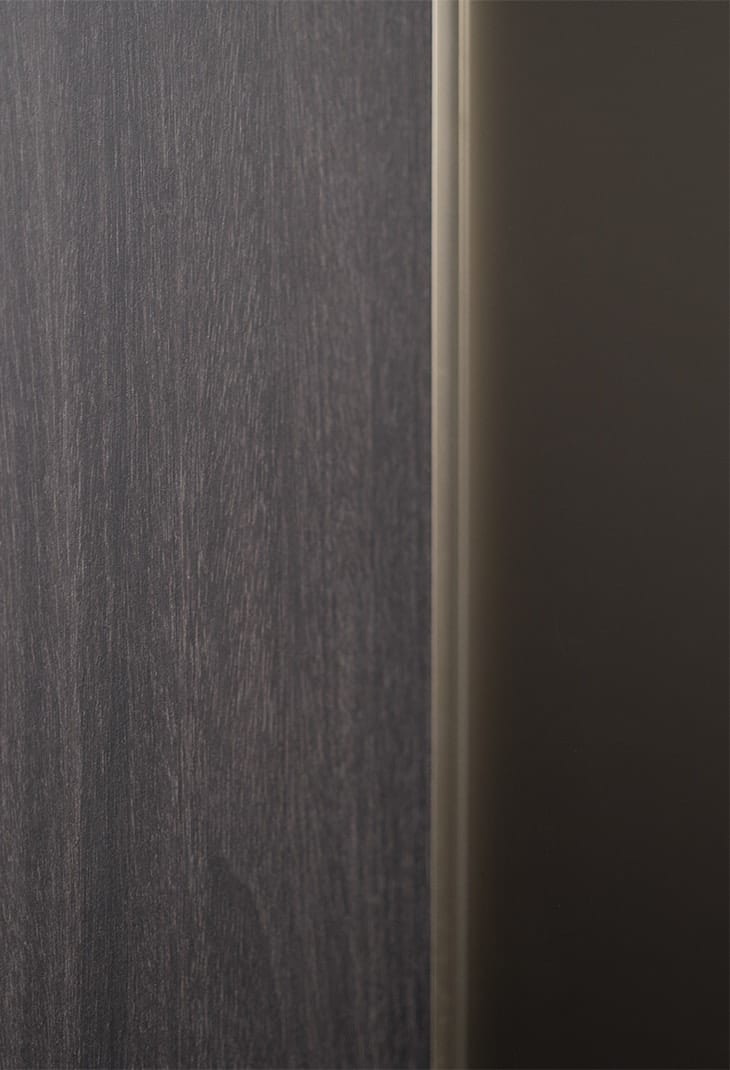 Modern Heritage
Ao combinar tendências da arquitetura moderna global com a tradição do design local, a linha Modern Heritage oferece às pessoas uma experiência de elevador interessante e envolvente.
Veja o vídeo
Na KONE, as pessoas estão em primeiro lugar. Acreditamos que podemos tornar as cidades lugares melhores para viver, concentrando-nos em experiências inspiradoras baseadas nas necessidades e perceções de pessoas reais. – Timo Tiainen, Diretor, Conceitos e Design
Digital enabled design for an ever-evolving experience
Paint walls with light to create just the right mood, engage passengers with eye-catching full-wall ads and rolling social media updates, and enrich the experience even further with sounds to match.
Padrões subtis e adaptáveis
A nossa vasta seleção de padrões foi concebida para ser adaptável e funcional, ajudando-o a criar um interior de cabina subtil e impactante, que encaixa perfeitamente no design do seu edifício e que é fácil de limpar e manter.
Paleta de cores e materiais versátil
Com base numa ampla investigação e em estreita colaboração com os clientes, criámos uma palete de cores e materiais para que encontrar uma combinação que encaixe na perfeição com o seu design seja o mais fácil possível.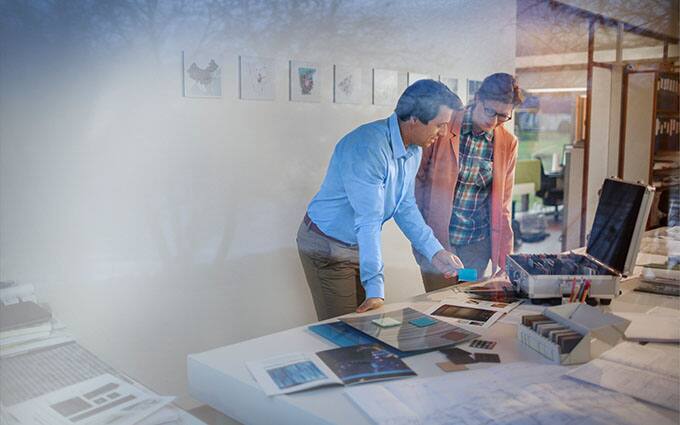 Experimente o nosso design de cabina numa visão 360
Formulário de contacto
Preencha o formulário e entraremos em contacto em breve.