Back to top
Alguns dos exemplos de desenhos de portas encontram-se disponíveis em formatos DWG e PDF na biblioteca online
Desenho KONE Revolving Door 100 (porta giratória)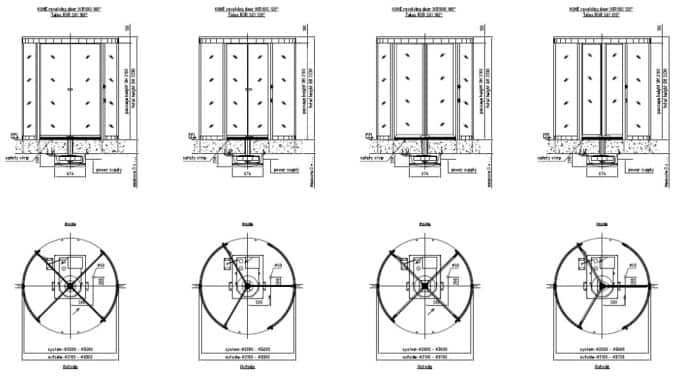 Desenho KONE Turnstile 100 (torniquete)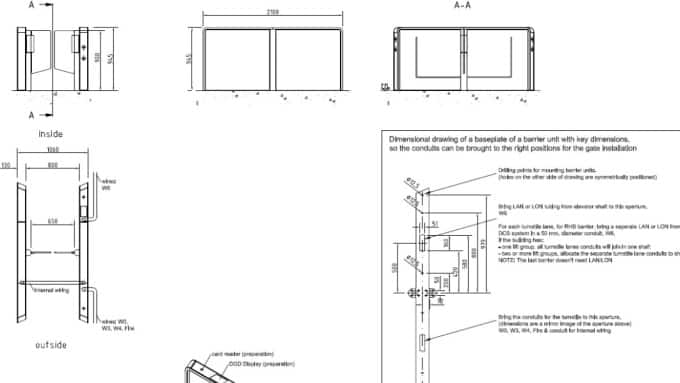 Desenho KONE Sliding Door 50 (porta deslizante)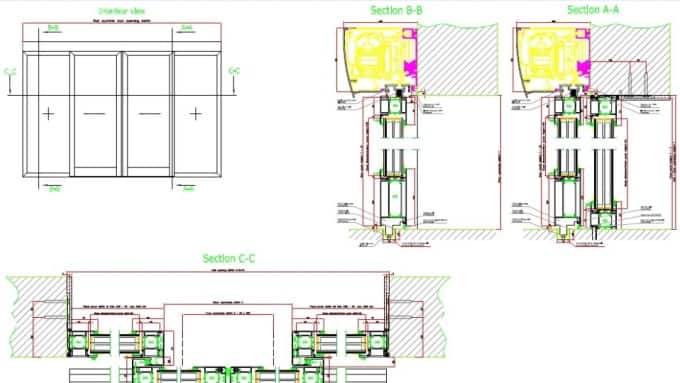 Introduza os seus dados de contacto abaixo para aceder à biblioteca online
Our apologies. Something went wrong with loading the form. We are working to fix this.
Refresh this page. Your form will then be available.
Precisa de mais informações?
OBTENHA O NOVO MANUAL DAS PORTAS KONE
Descubra a facilidade de idealizar o fluxo perfeito de pessoas e bens. O nosso novo e detalhado Manual das Portas KONE ajuda-o(a) a encontrar a solução perfeita para a porta do seu edifício.